WE RECYCLE YOUR PP5 PLASTIC WASTE
Australia's leading PP5 recycling service for your plastic plant pot and label waste.
FIND YOUR NEAREST PP5 RECYCLER
FIND A PP5 COLLECTION POINT
Ready to recycle your PP5 plastic waste? Easily locate a collection point near you with our PP5 collection point finder.
PP5 collection points can be found in and around many of Australia's major cities and towns including Sydney, Melbourne, Brisbane, Perth, Adelaide, Gold Coast, Hobart, Geelong, as well as numerous other locations.
In Australia, plastic plant pots and labels are typically produced from PP5 plastic, a material that can be recycled over and over again.
Currently, only a small fraction of PP5 plastic is recycled, with just 8% of PP5 plastic plant pots and labels being repurposed annually. That's where our mission begins. We aim to collect and recycle your PP5 plastic plant pots and labels, breathing new life into them as renewed plant pots.
To join us in our mission to minimise PP5 plastic waste in Australia, all you need to do is find your nearest PP5 collection point. Our PP5 collection points can be found at over 40 locations throughout Australia, at participating suppliers and retailers. Bring your PP5 plant pots and labels to us and we'll take care of the rest!
Once your PP5 plastic waste is collected and recycled, industry leaders Norwood printers and Garden City Plastics (GCP) create new products out of the recycled materials. And just like that, your old plant pot is transformed into a new plant pot.
Play Video
SEE HOW IT WORKS
WHAT YOU CAN RECYCLE WITH US
You can recycle the following horticultural products with us, provided they carry the PP5 plastic recycling symbol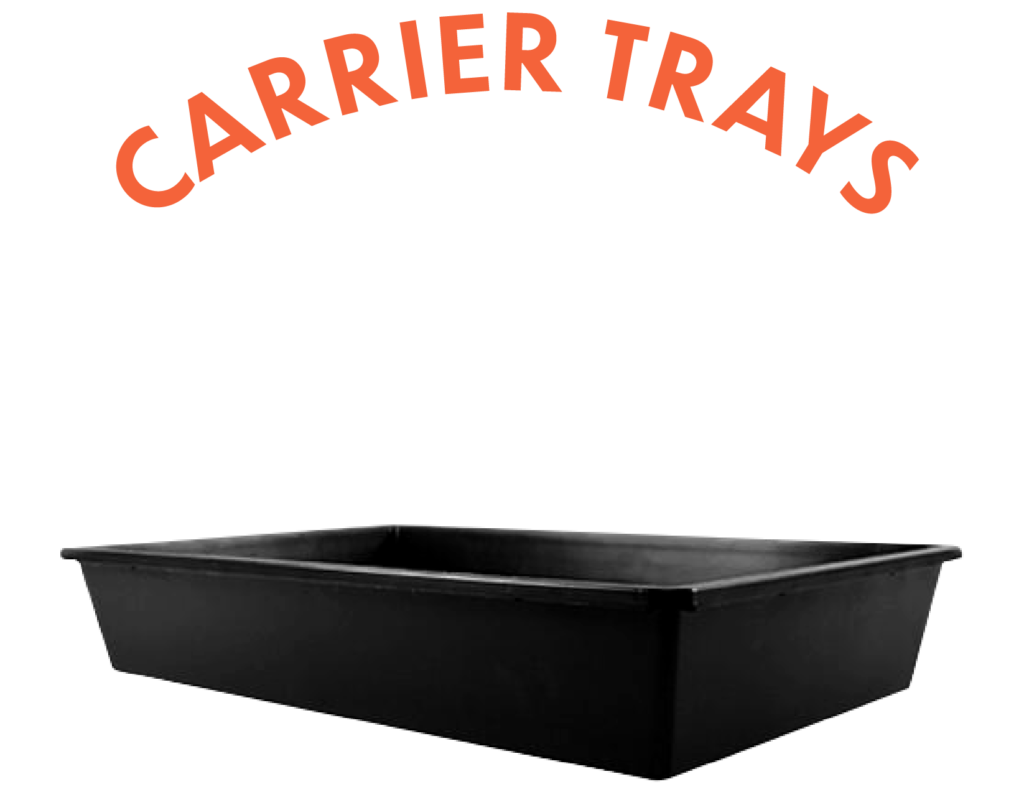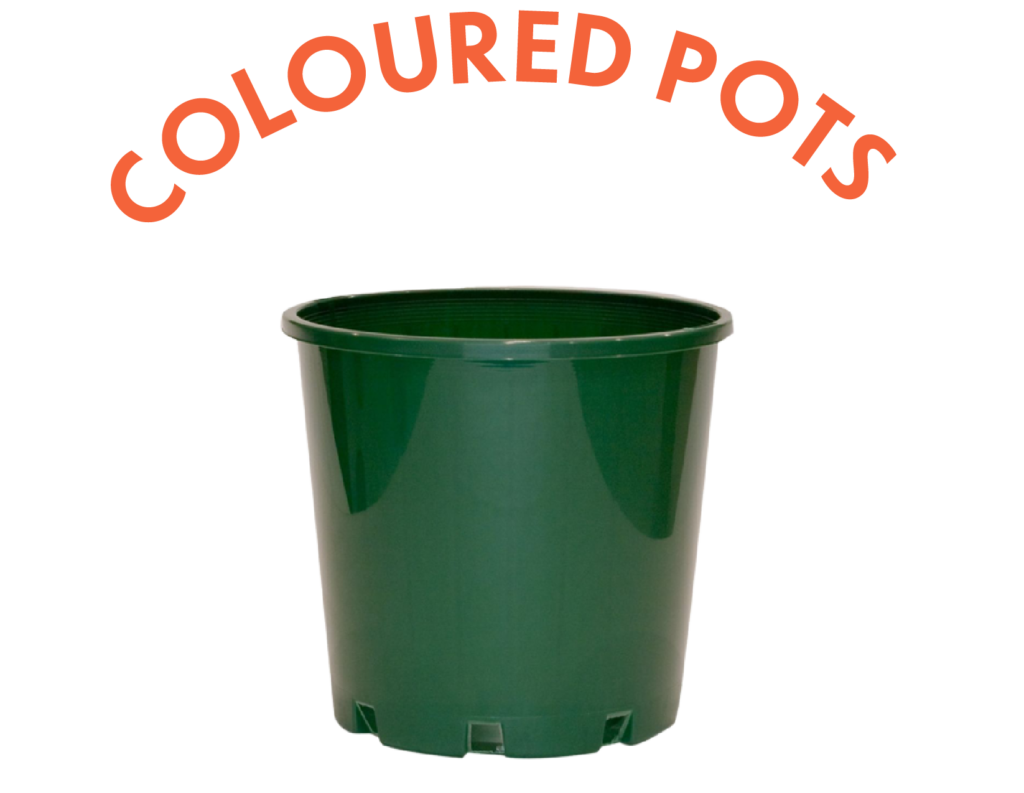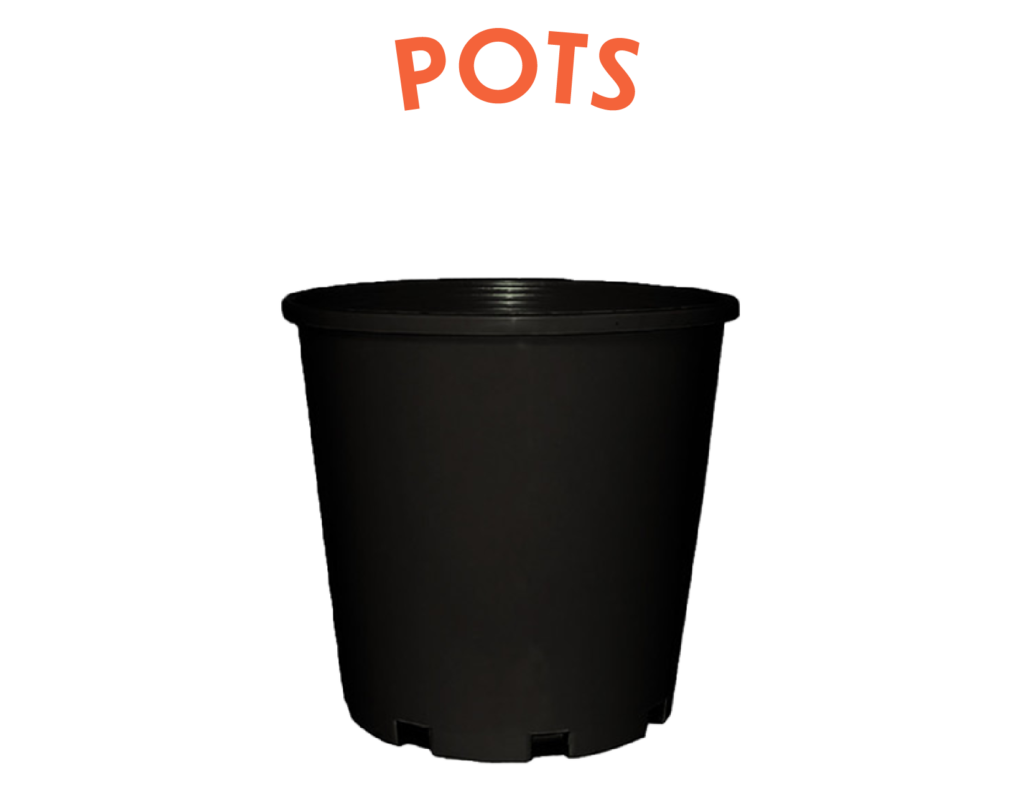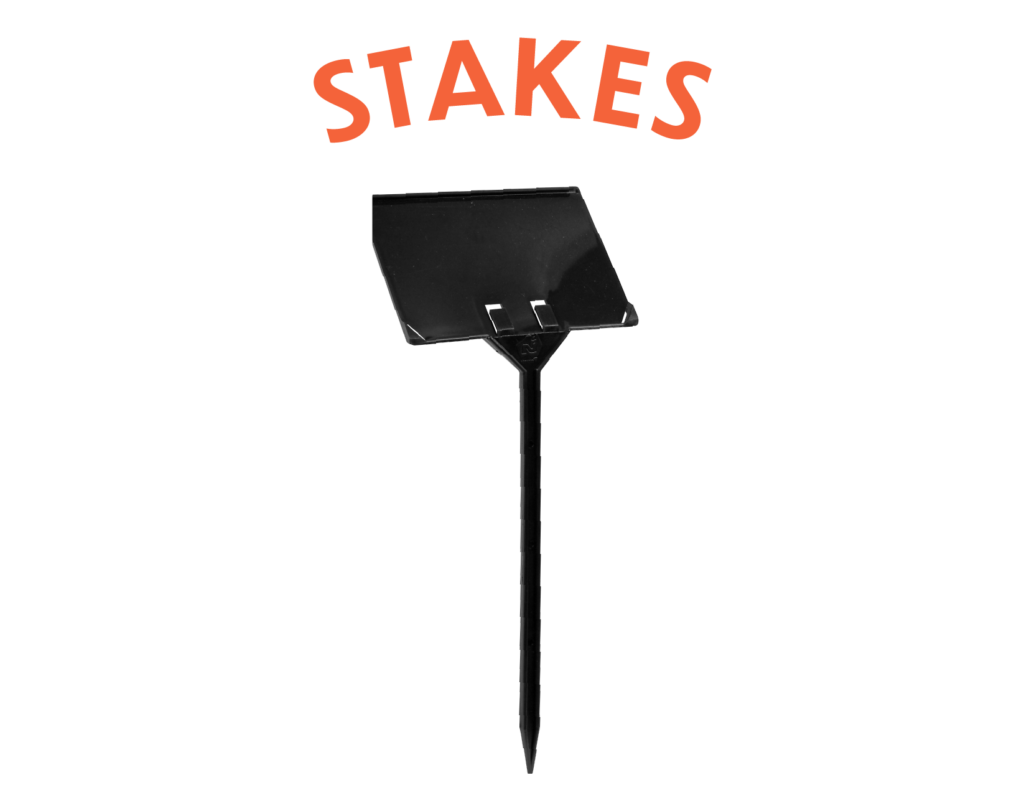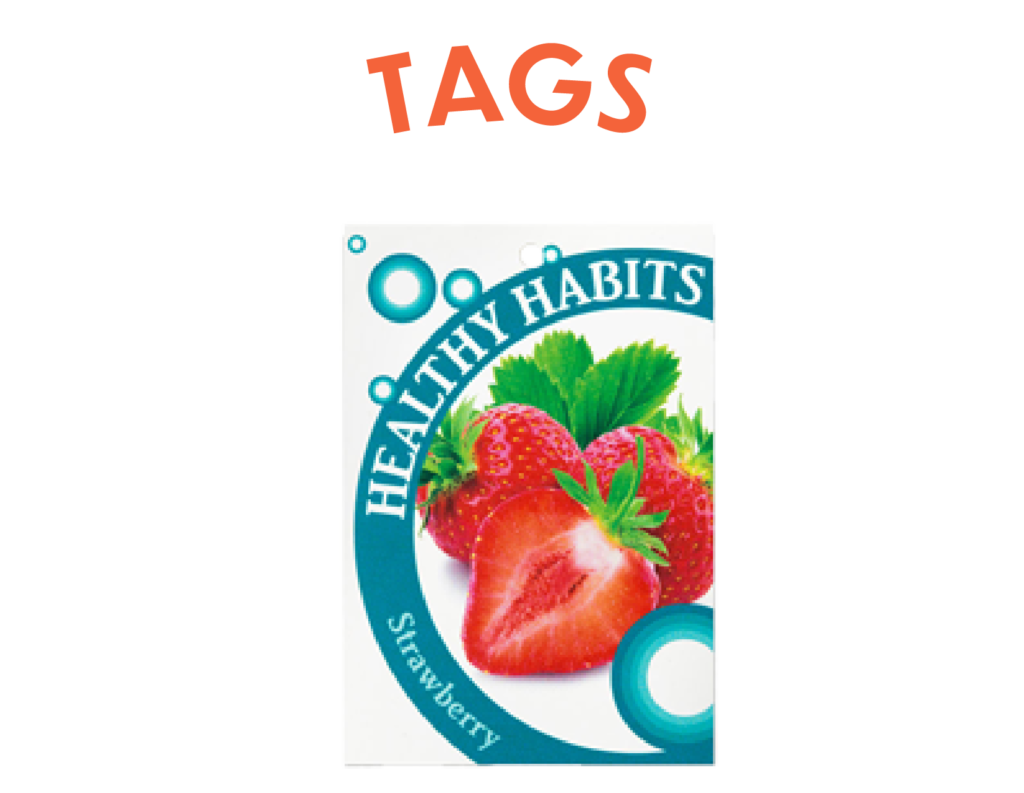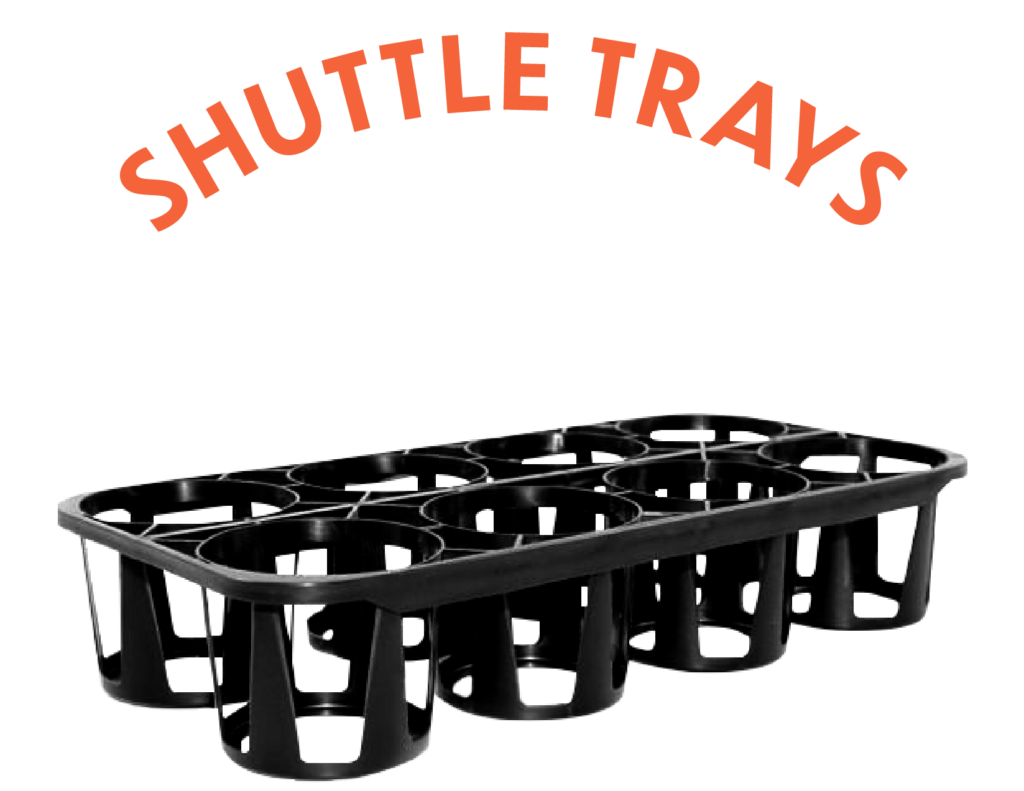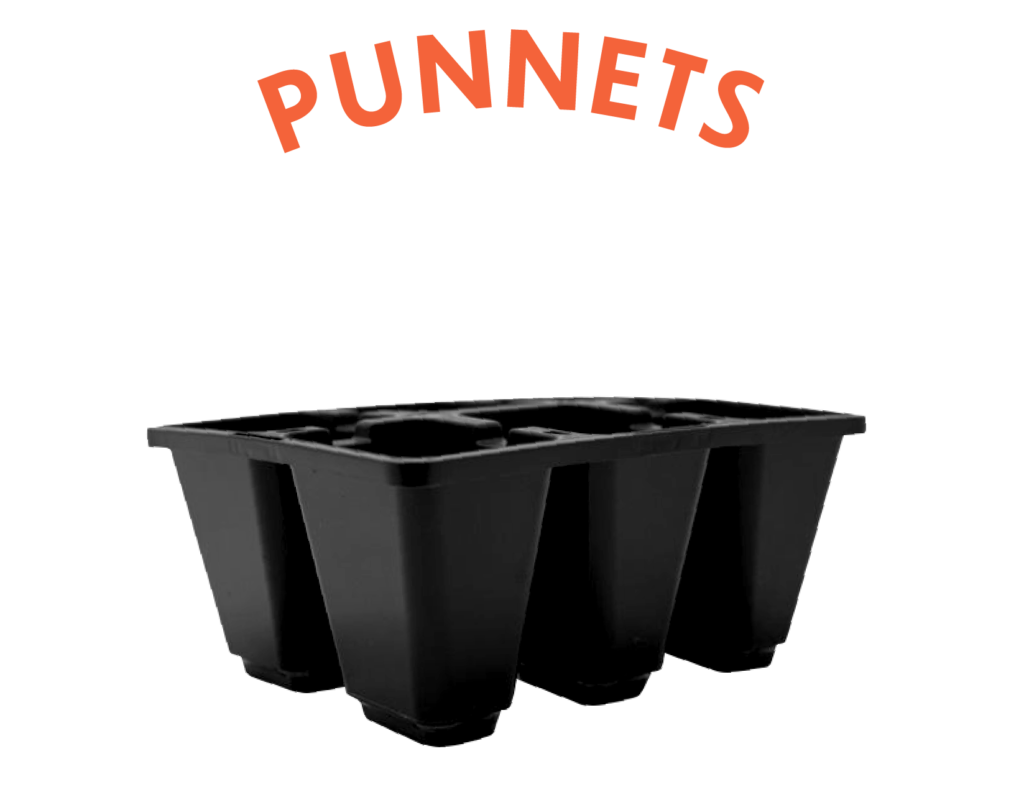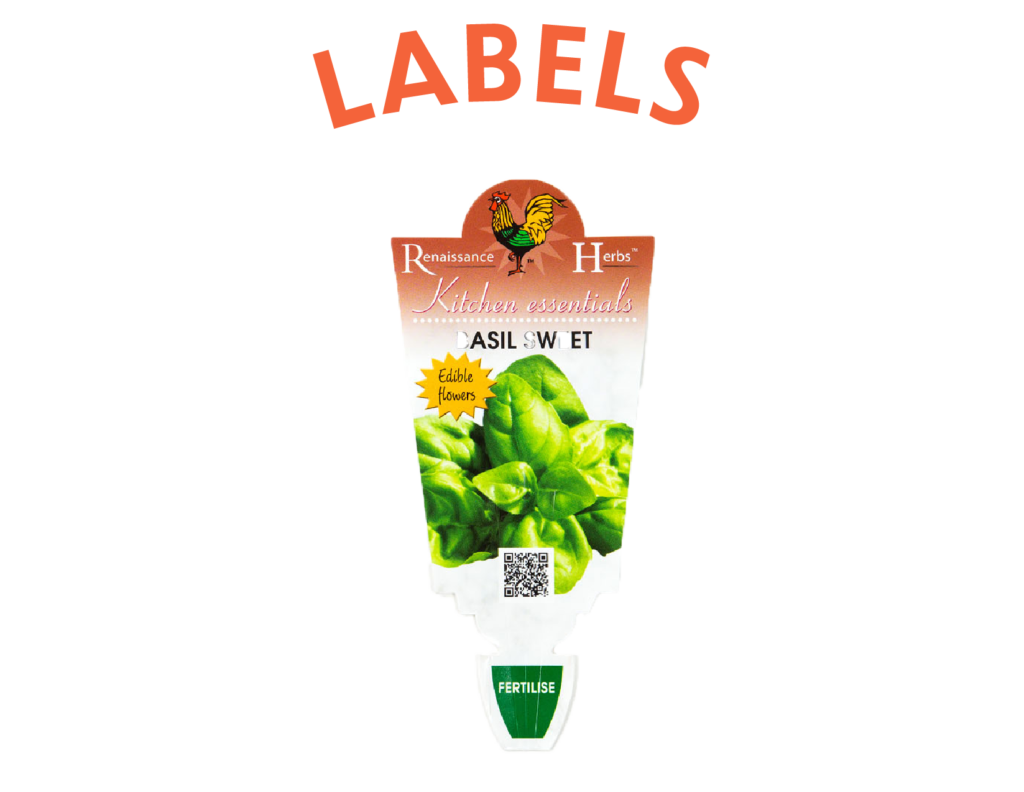 At PP5 we're dedicated to reducing, reusing, and recycling PP5 plastics.
Our mission is to decrease the amount of PP5 plastic plant pots and labels that end up in landfills by collecting and repurposing them.
Waste is an inevitable part of the horticulture industry. However, at PP5, we're dedicated to minimising the environmental impact of horticulture packaging and meeting Australia's 2025 National Packaging Targets.
Our recycling initiative aims to close the plastic packaging loop, enhance plastic recovery rates, and promote the increased use of recycled plastics in horticulture packaging.
LEARN MORE
FREQUENTLY ASKED QUESTIONS
From the nitty-gritty of PP5 recycling to how to get your PP5 plastic waste to us. We've got you covered.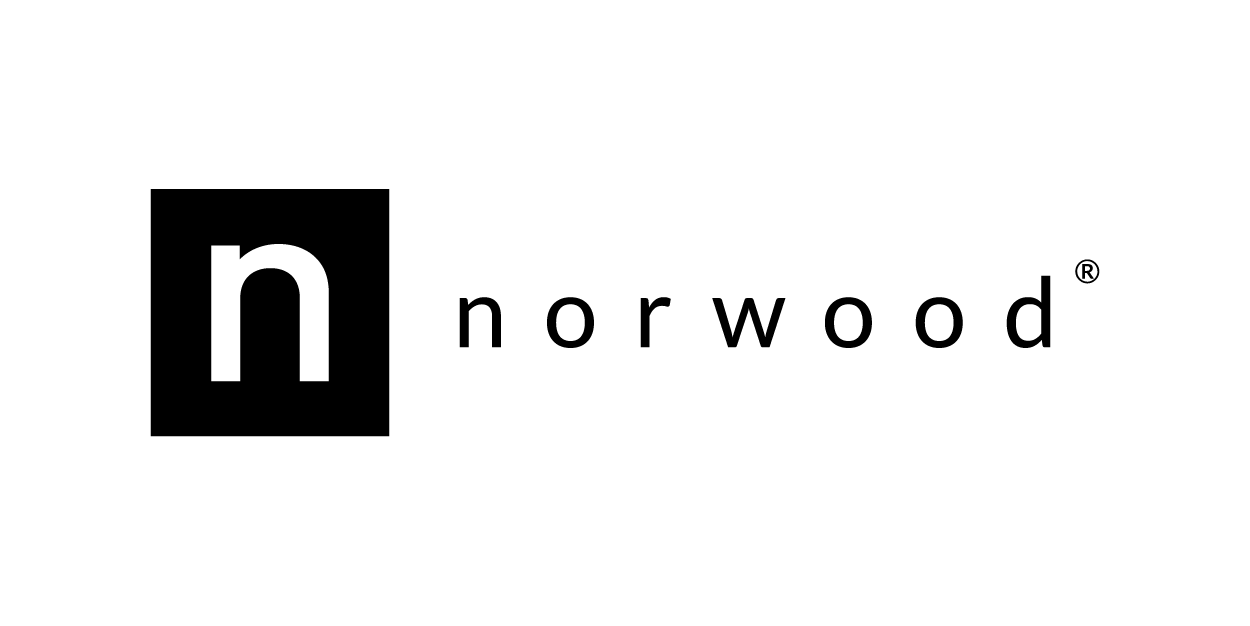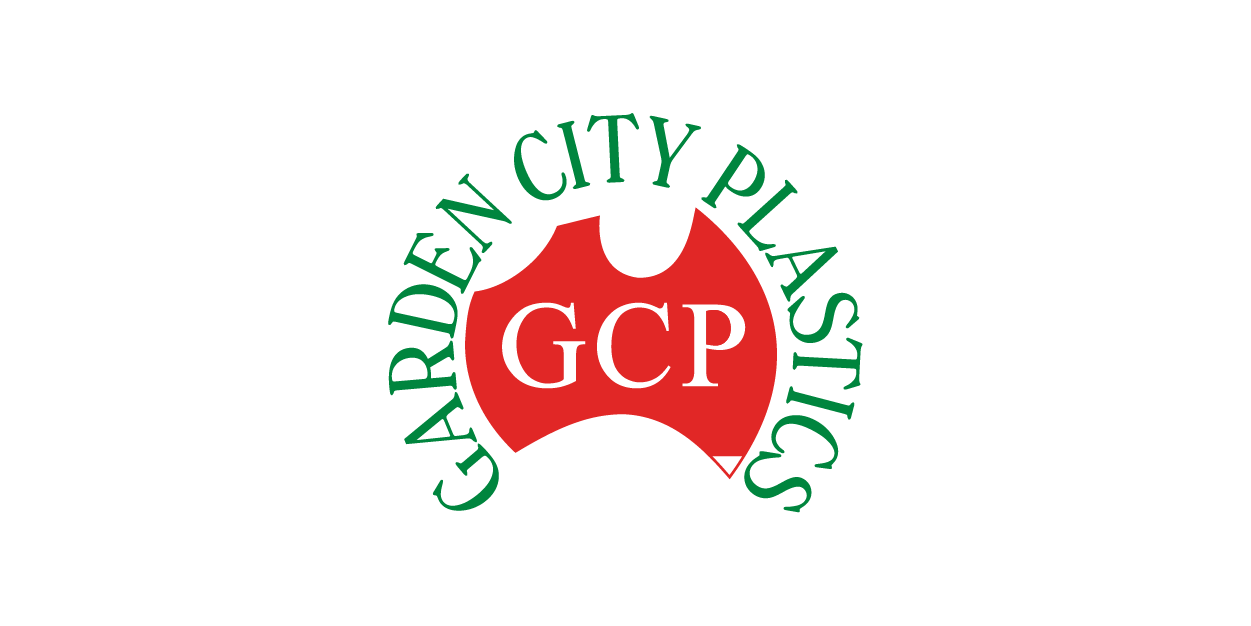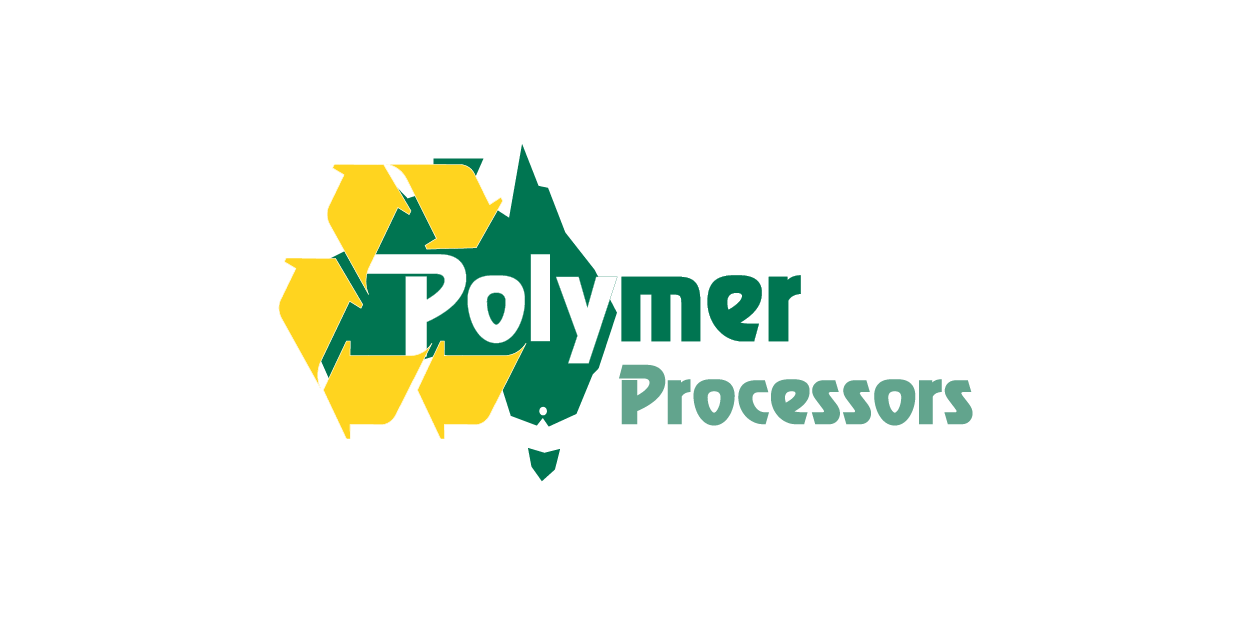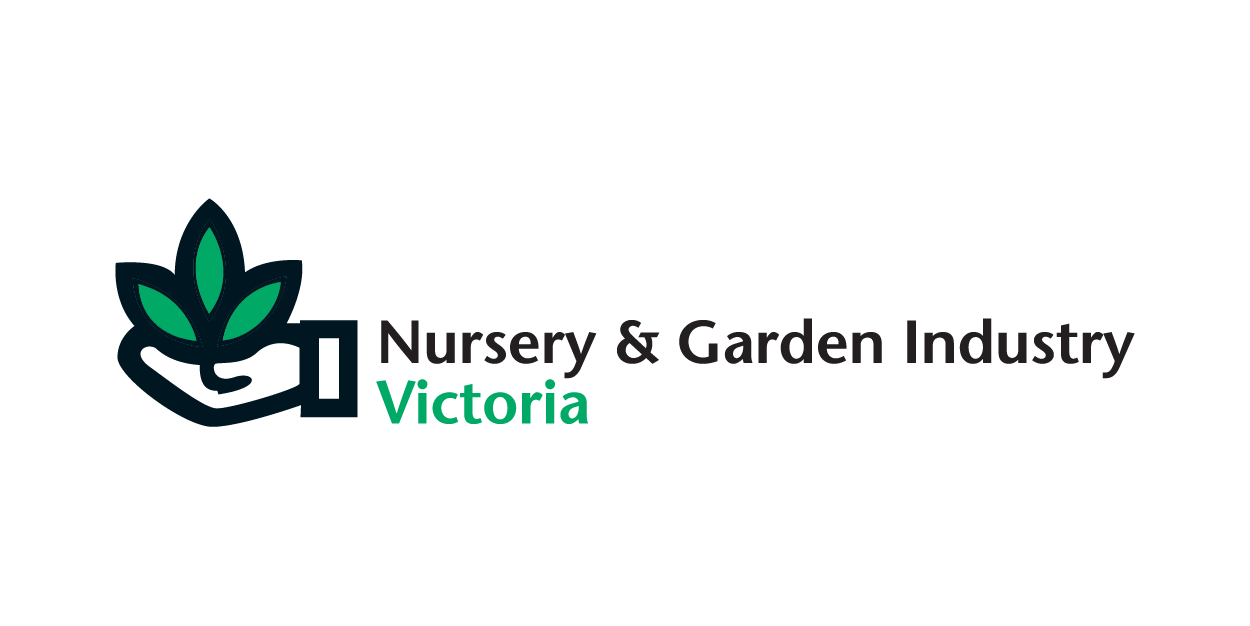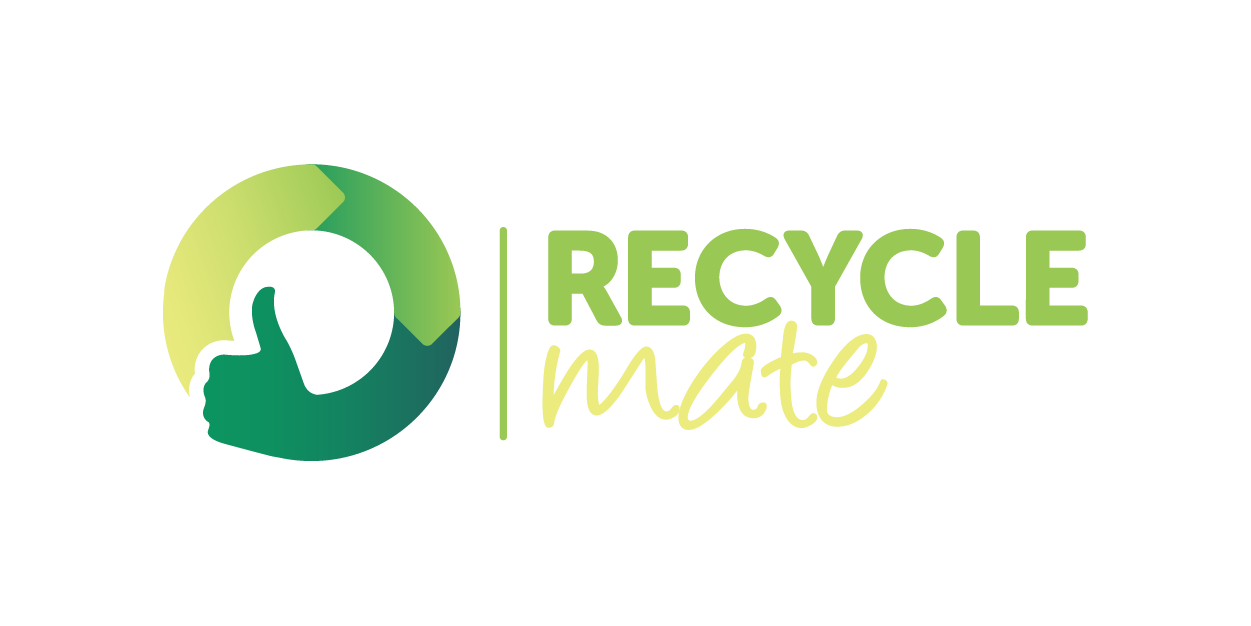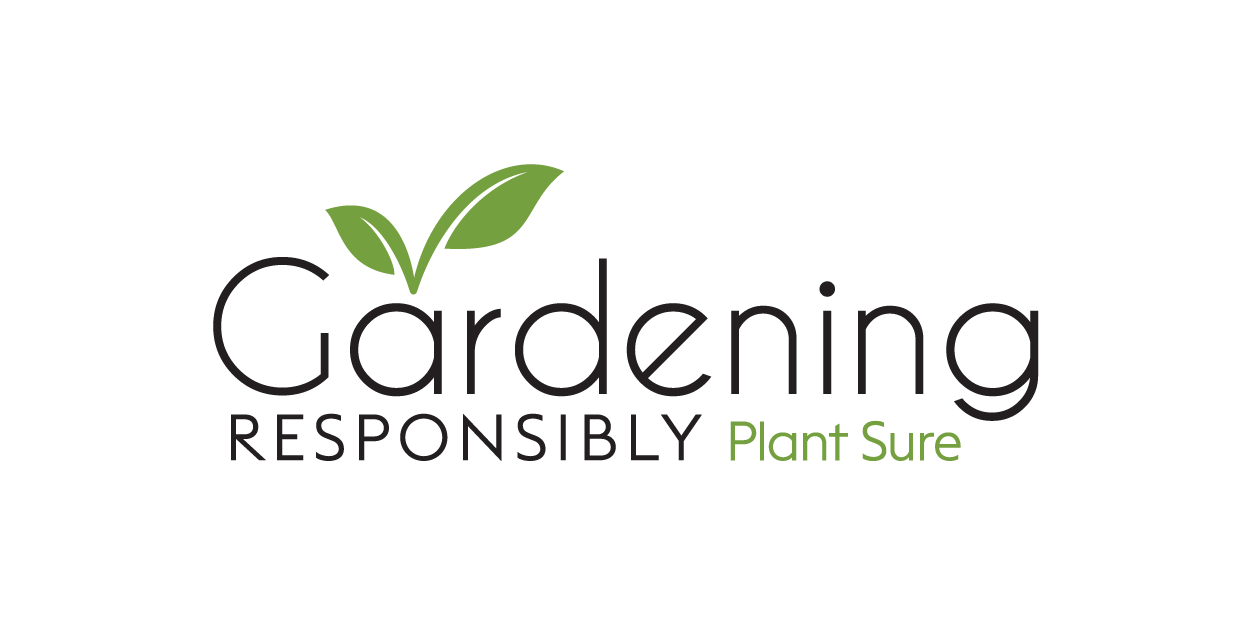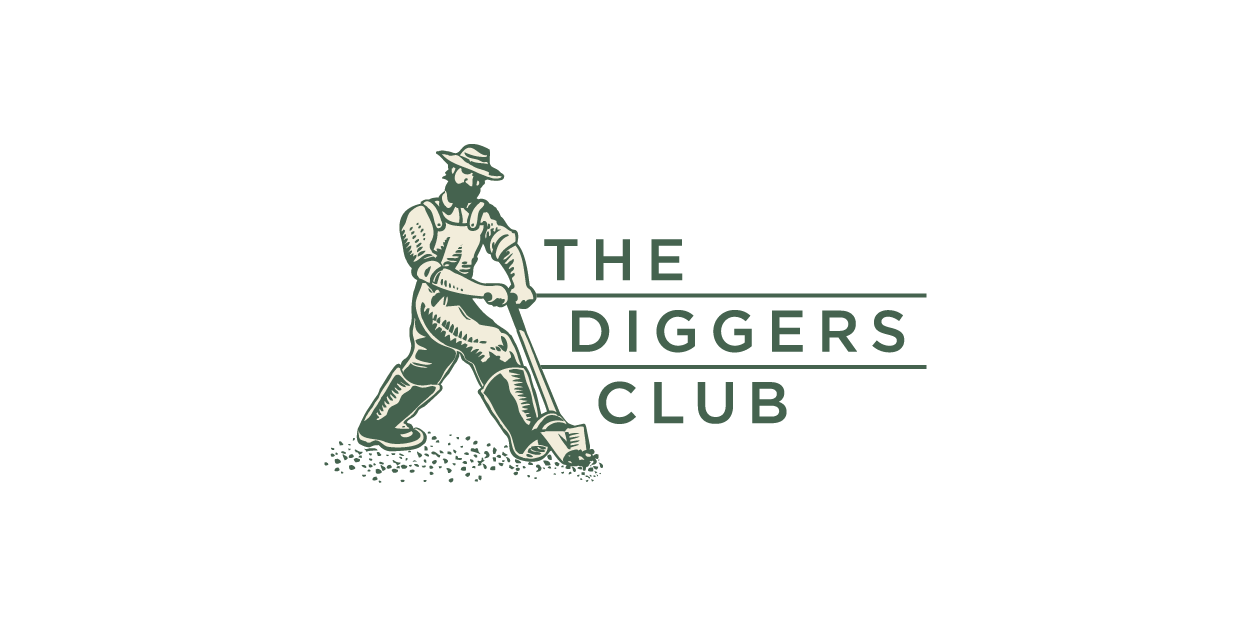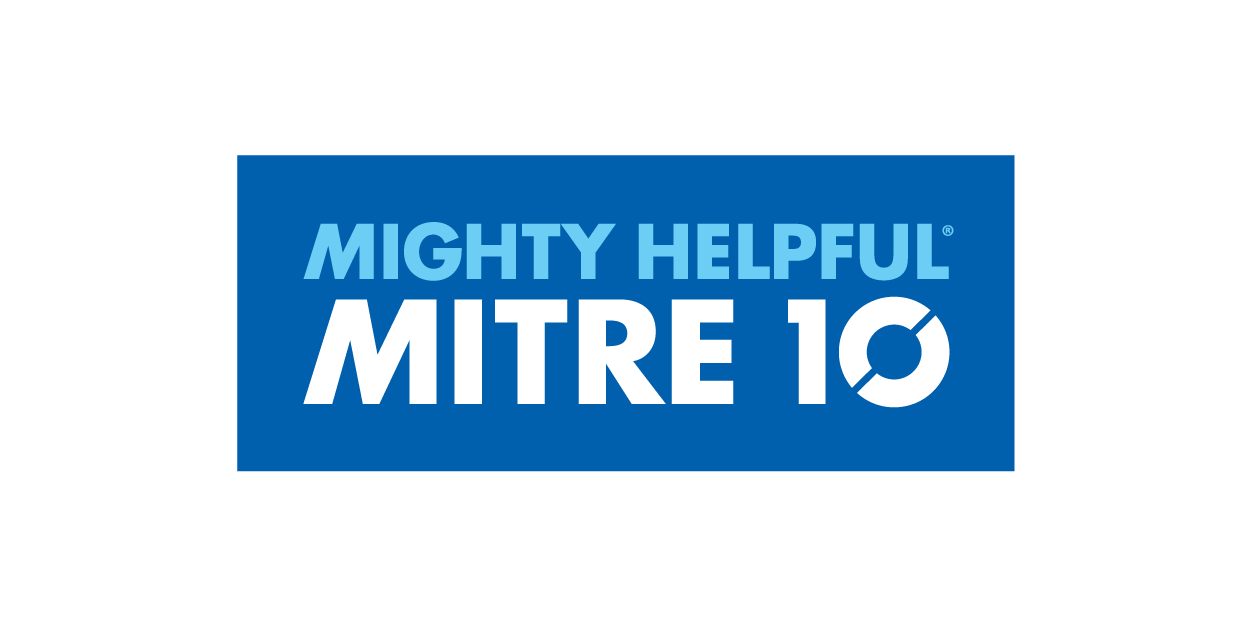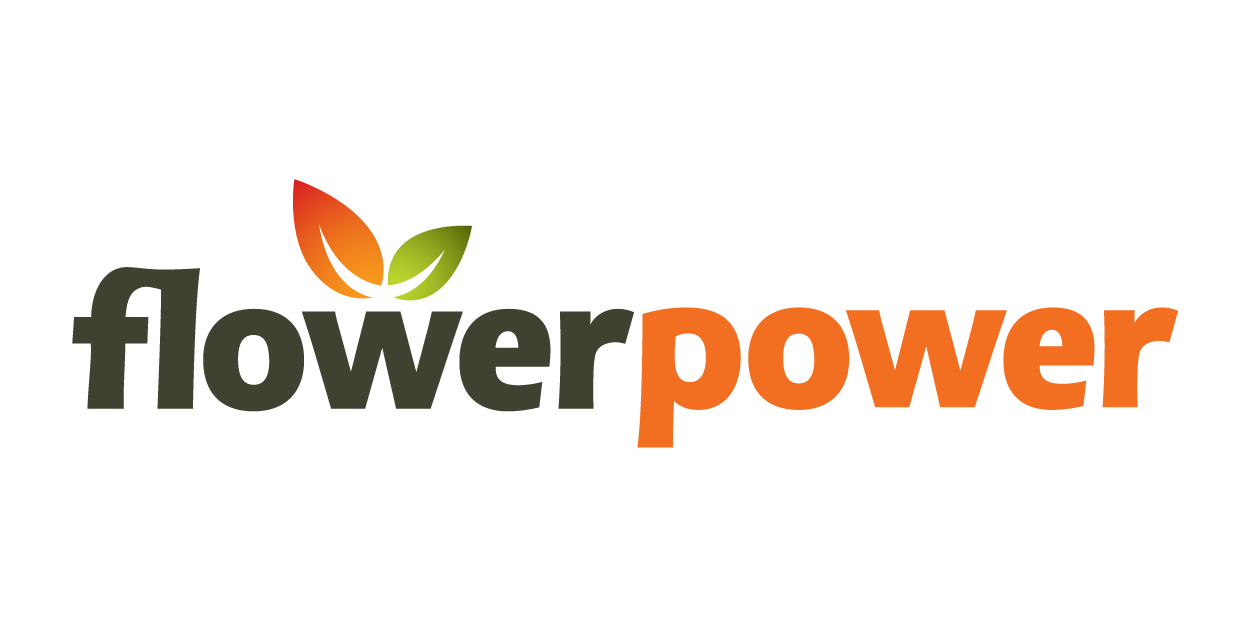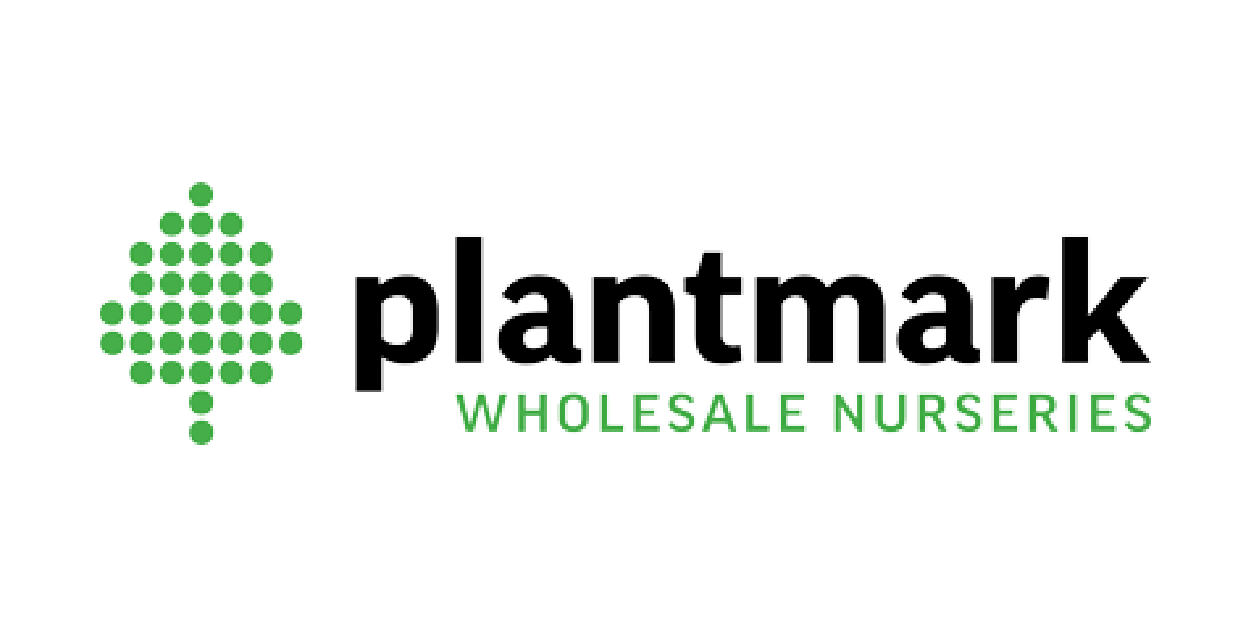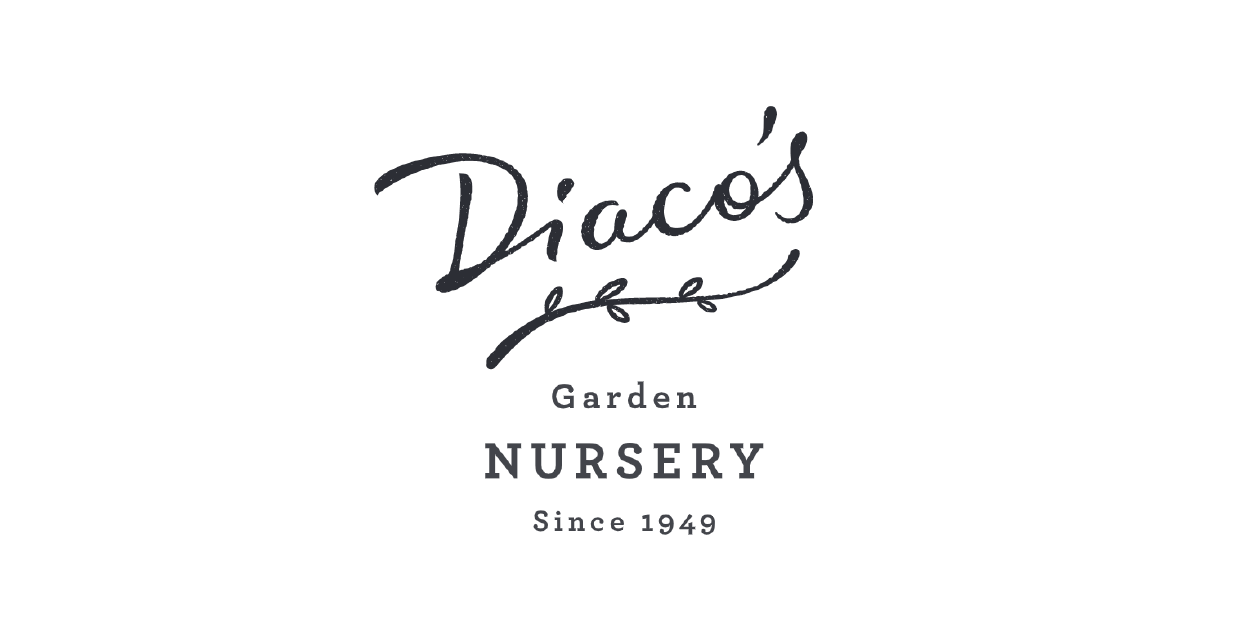 and register your interest in becoming a pp5 recycler.